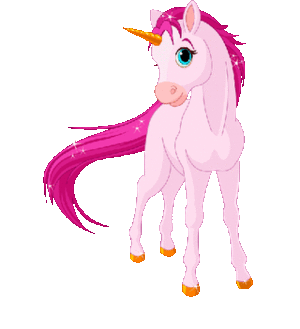 I think we all have days were we want to be a unicorns. Right? Well I do! And with Lost lanes we all can! Isn't that great!
Lost lanes
(again found on the fabulous Twitter!) is a really great site for those British designers who need a helping hand, run by Hubby and wife all they want to do is help the fashion community of designers to get started off.Including My AWESOME Aunty and maker of the brand
Kath & chik
.
Lost lanes do home accessories, accessories and C-L-O-T-H-E-S!!! All by British fashion and home designers. I really love stuff like this and even though I love the high street wonders around I think being able to wear stuff not many others will have is special. But Soon EVERYONE will be shopping on Lost lanes and it will still be awesome. So come on spread the lost lanes word with Unicorn power:
Lost lanes, £15.00 I LOVE these necklaces because there really beautiful, plastic (you know me and plastic!) and have a wintery vibe to them, perfect!
Again another plastic piece with a wintery touch and sparkle! Lost lanes, £18.00
Lost lanes, £35.00
And if your not a lover of unicorns (If those people even exist...) then check out my other MUST haves for Autumn from the fabby wabby Lost lanes, ahhh don't you just love making up words!
Both £78.00 from Lost lanes
Lost lanes, £35.00
I LOVE this! But hurry guys before rings will be replaced with... g-g-g-gloves... NOOOOO!
Must I say the W word? (P.S its Winter coz there's like snow flakes n' stuff...)
Kath&chik @ Lost lanes, £87.00
So find some Lost lanes in your heart (cheesy i know!) and spread the...
Word
From Another kinda fashion blogger x